Regardless, if you have any experience or not we would be interested in speaking with you. To succeed you will need: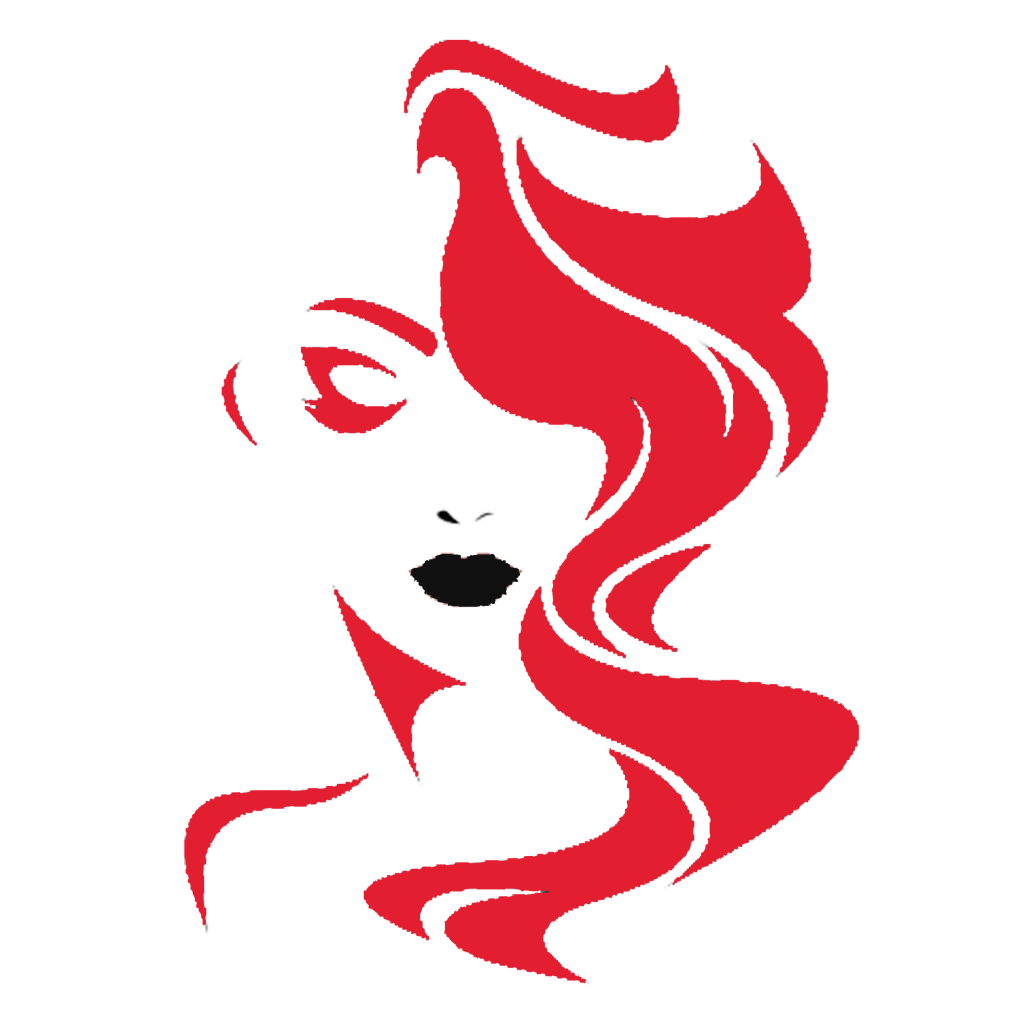 Be Beautiful
We are looking for beautiful women both inside and out. You must be attractive, with a nice personality and you must be in good shape. And most of all you must be genuine.
Be Happy & Smile
You cannot make people happy if you are not. Your personality is just as important as your appearance. If you are not interested in making someone's day, then this is not a good choice. You can fake a lot of things, but not your smile.