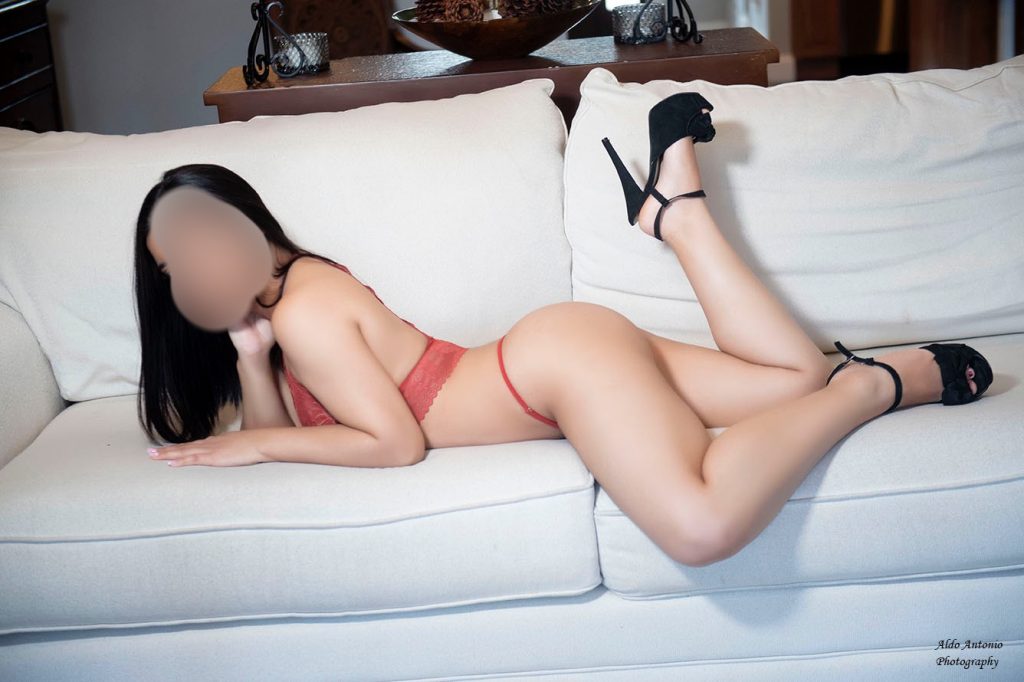 Open 7 days a week      9am-11pm
---
Payment Accepted:

Cash & Bitcoin
Age:                            26 
---
Ethnicity:              Latina
---
Language:              English And Spanish
---
Bust:                        32C
---
Natural or Enhanced:  Natural
---
Drinking:              No
---
Smoking:              No
---
Tattoos:                1
---
Piercing:               None
---
TER ID:             .               
Up to 1 Hour:             $375
---
1.5 Hours:                   $575    
---
2 Hours:                      $775
---
3 hours or more:               Please call us
March:             27th-April 2nd
---
April:               April 24th-30th
---
May:               Please check back
---
June:               Please check back
Contact us:
857.816.3013
Whatapp: 1.857.816.3013 
Telegram: @bostonint               
---
Email Us:   bostonint@protonmail.com       bostonintescorts@gmail.com     
---
Note:
No exchanging of personal information.
Failure to comply may result in future rate increases and/or a minimum 90-day suspension from our service.
Clients are expected to arrive on time.
Late arrivals will have that time removed from his/her scheduled appointment and/or the appointment may be terminated
Please DO NOT overstay your visit!